A Chance to try. A chance to dream.
You don't have to live like a refugee!
---
Sisters of XI Sorority News!
Alpha Chapter's Orphans!
SXS Can Change The World - One Life At A Time!
---
SXS Overcoming Adversities!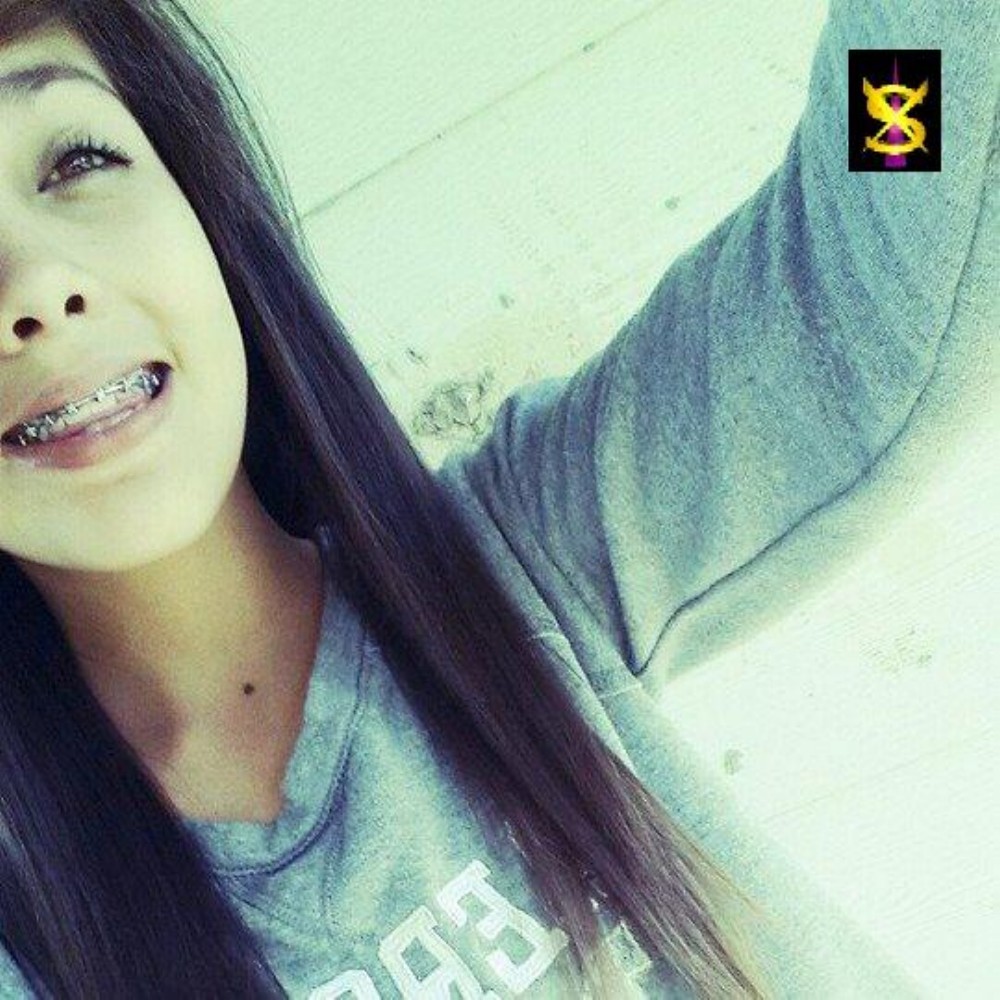 SXS Sisters of XI Sorority Orphan Resource!
---
Dublin Orphans Home
Ireland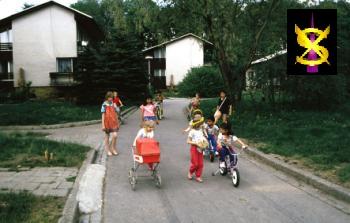 The Children's Sunshine Home, (01) 289-3151
Leopardstown rd Foxrock 18 Co. Dublin - D18 Foxrock
Dublin Ireland
---
We have begun the selection process in Dublin for one
special deserving orphan to have an international family and
Big Sisters who will be in contact with them throughout
their journey through college studies and beyond.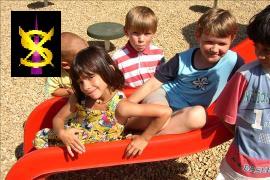 Please! Help SXS Sorority Help
Those Who Can Not Help Them Selves!
---
Make An Effort To Benefit Orphans!
Contact An Orphanage And See What You Can Do!
---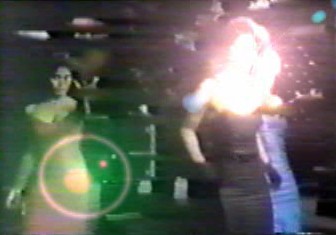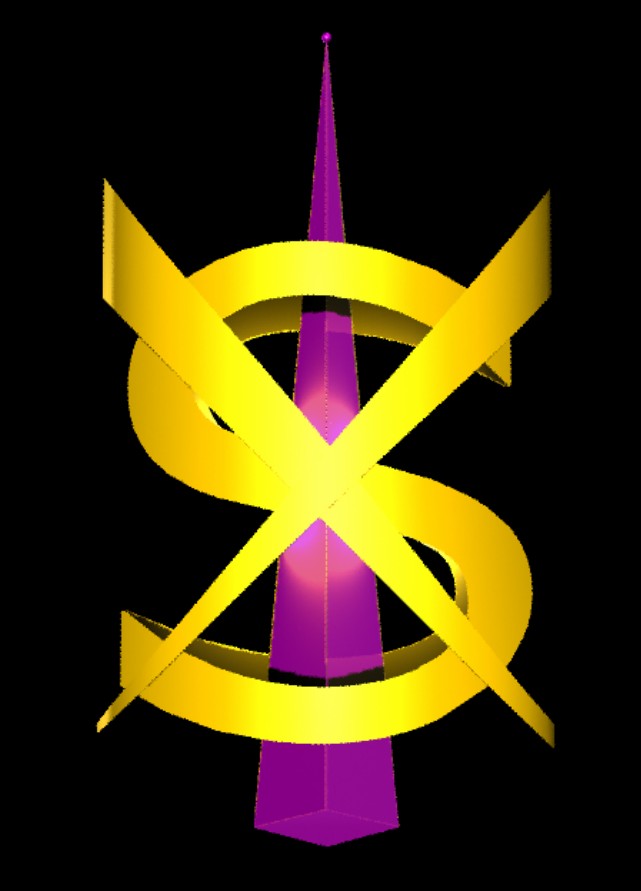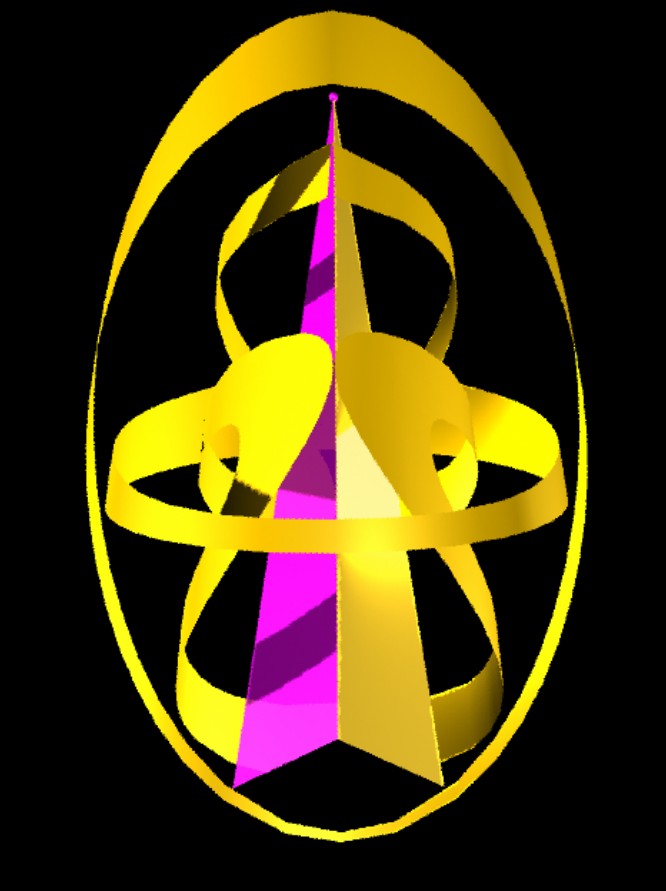 Sisters of XI Sorority Maidens of the House of XI
Get Free! High Resolution Full Motion WMV MPEG Movie Clip Screensavers!