Schooling Skills Family Support Lasting Friendships

Does Sisters of XI have a pledge process?

YES! We do have a process. A pledge is needed to help build bonds
between all new members and all existing members.

"THE SISTERS OF XI SORORITY ADHERES TO THE GREEK
COUNCIL CODE FOR HAZING AS WELL AS ALL OF ITS POLICIES AND
PROCEDURES AS IT APPLIES TO HAZING. WE IN NO FORM ALLOW
HAZING OF ANY OF OUR NEW OR POTENTIAL MEMBERS."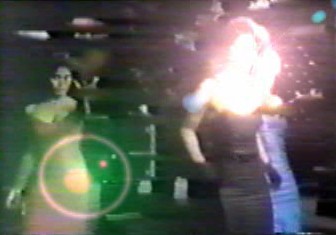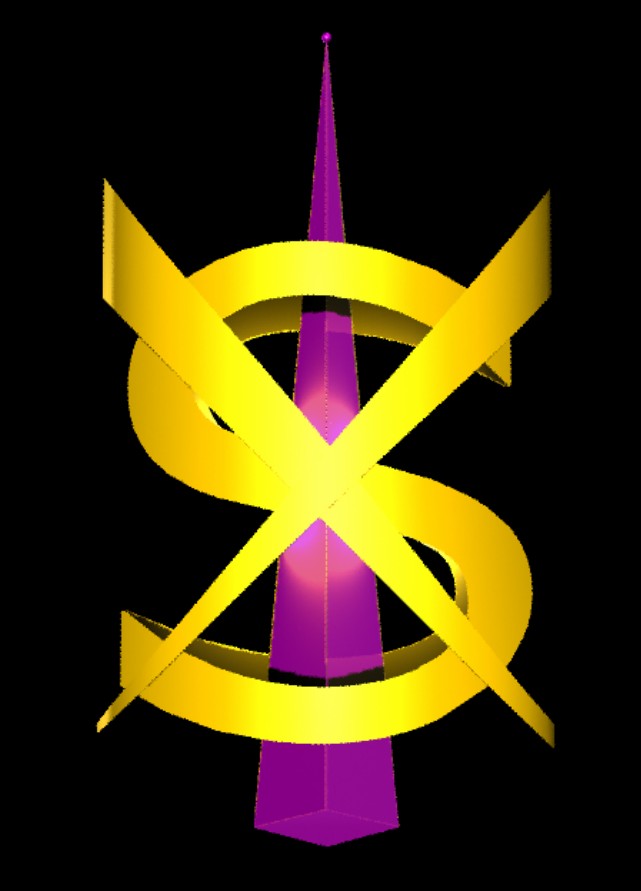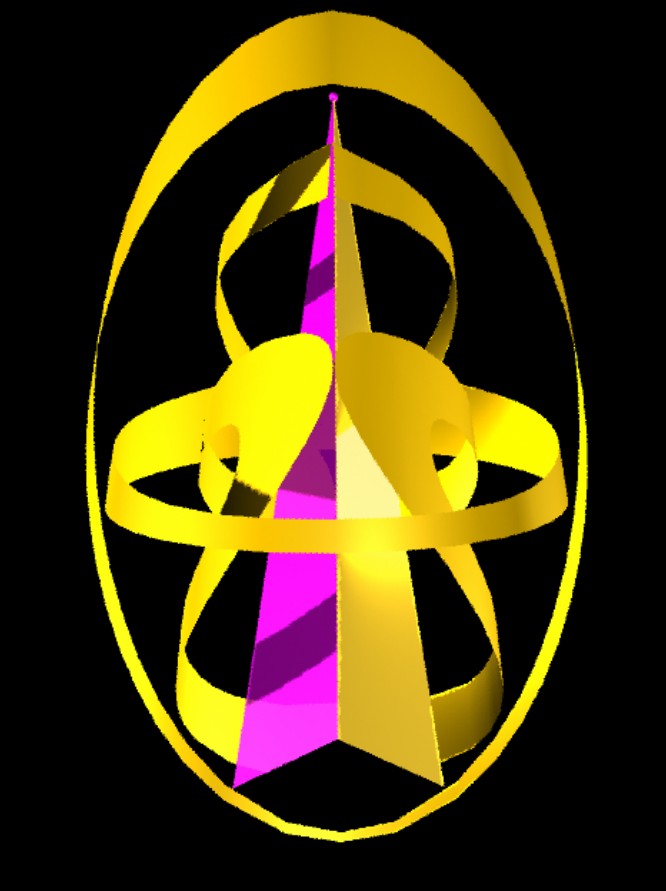 Sisters of XI Sorority Maidens of the House of XI
Get Free! High Resolution Full Motion WMV MPEG Movie Clip Screensavers!