Schooling Skills Family Support Lasting Friendships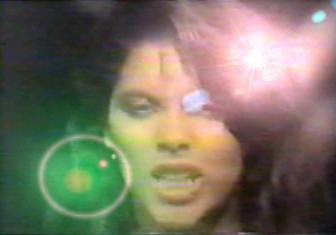 How do I become a member of Sisters of XI?

You can request an application on line or in person at an
interest meeting. Once we receive it, we will contact
you and let you know what steps to take thereafter.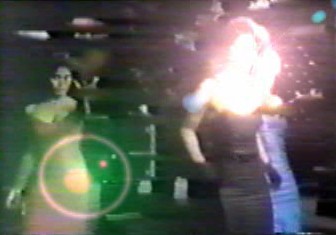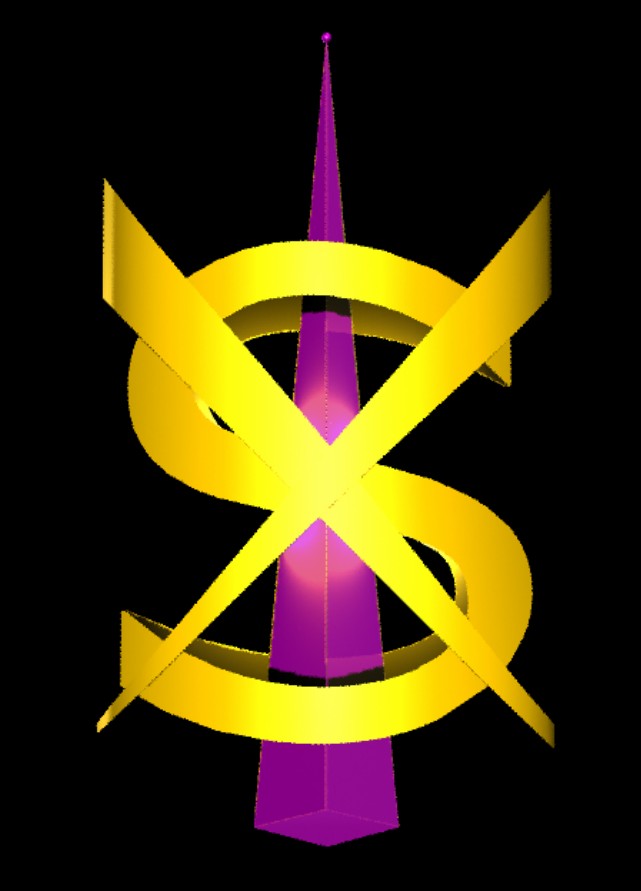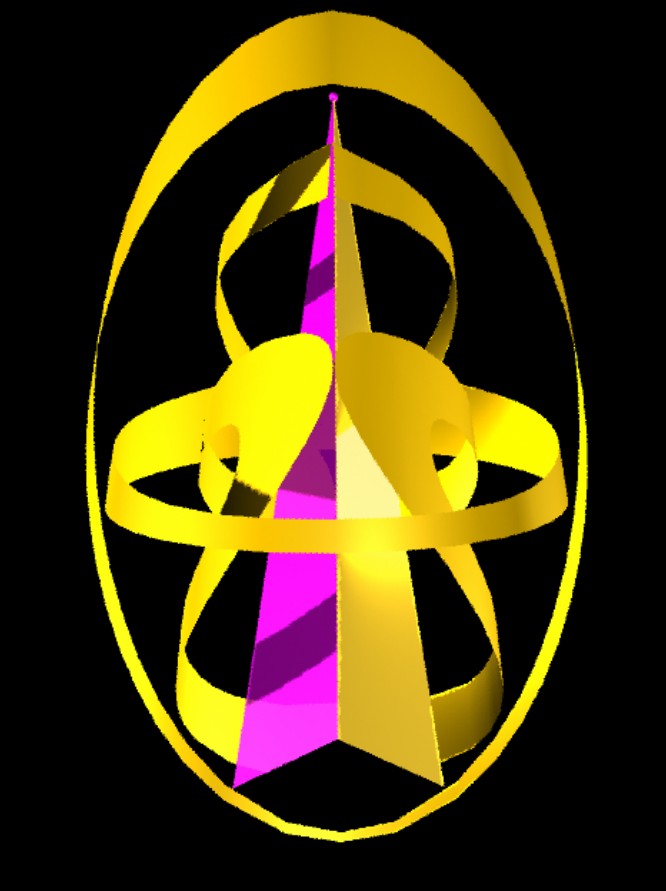 Sisters of XI Sorority Maidens of the House of XI
Get Free! High Resolution Full Motion WMV MPEG Movie Clip Screensavers!