Schooling Skills Family Support Lasting Friendships


Sacred Sisterhood of leaders, spokespersons, and envoys of
the house of XI and it's international community interests, such
as Medicine, Science, Culture, Athletics, and Performing Arts.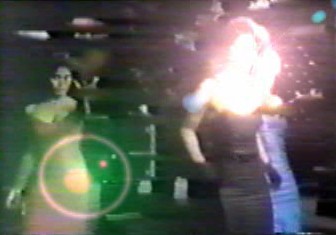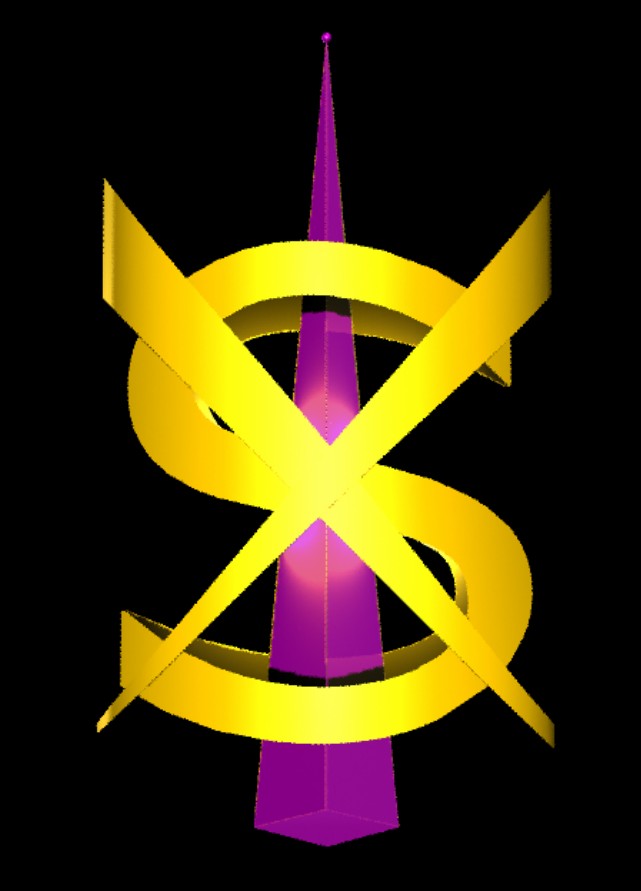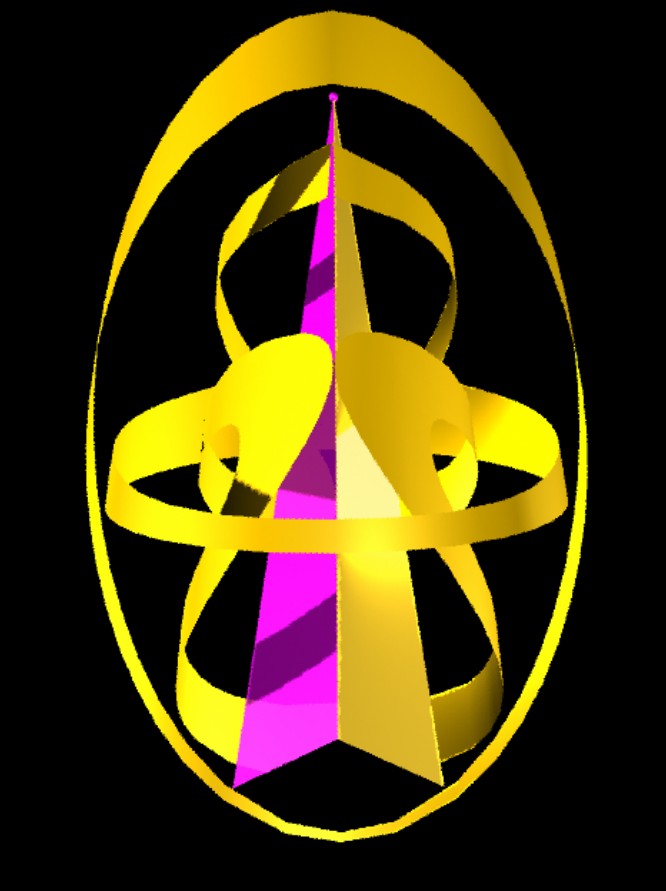 Sisters of XI Sorority Maidens of the House of XI
Get Free! High Resolution Full Motion WMV MPEG Movie Clip Screensavers!