Schooling Skills Family Support Lasting Friendships

Sacred Sisterhood of the house of XI will be organizing the most fabulous international sorority which we are able to assemble. And the house of XI wants input from you ladies all around the world.
To what purpose should a sorority exist? Please give us some examples and suggestions to help create an international sorority of the highest standards of conduct, association, and education.
And to you Greek Council sorority sisters! ...what are your favorite standards, values, and/or traditions of your sorority, and how would you apply them in a way that helps young women on every continent.
Providing positive useful support and association to girls of exceptional character during their formative years is the prime objective of the Sisters of XI Sorority.
Why Does Sorority Sisters of the House of XI Exist!
"I figured that the most effective and non intrusive way to empower
the women of the Earth would be to empower them to empower
themselves and one an other around the world." - Dr. XI Lee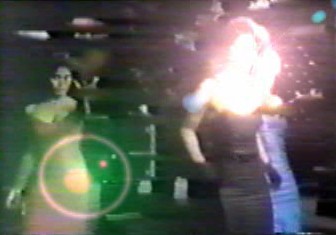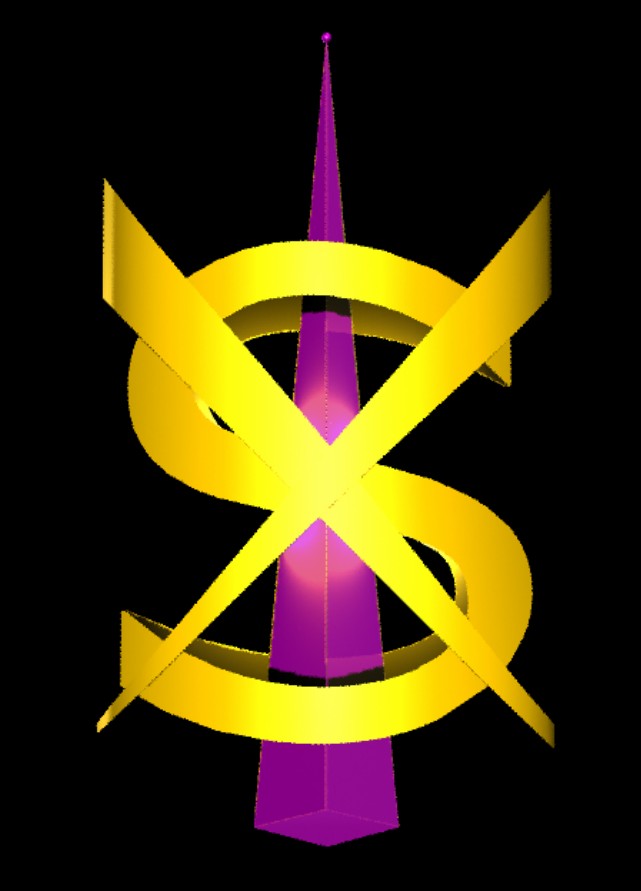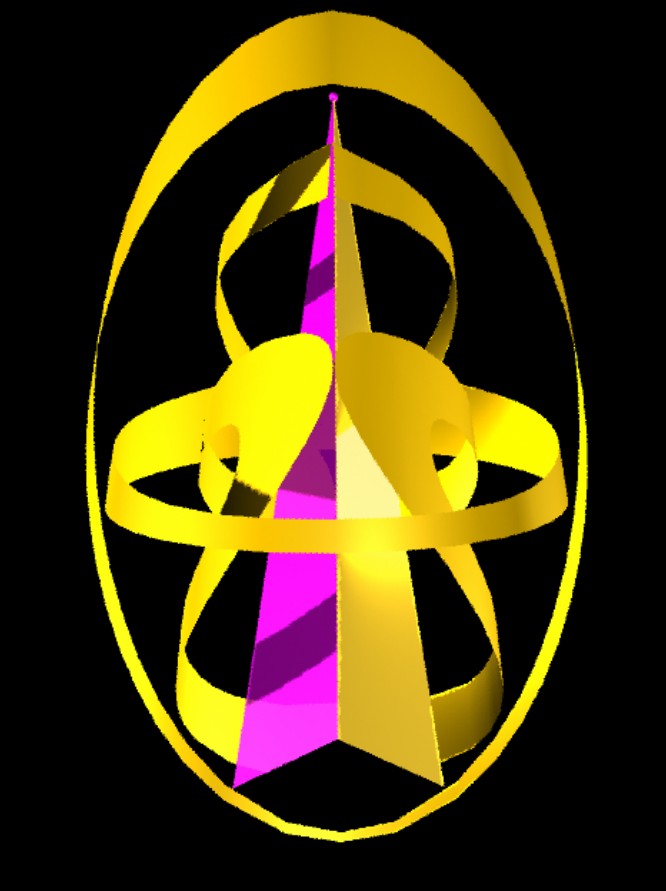 Sisters of XI Sorority Maidens of the House of XI
Get Free! High Resolution Full Motion WMV MPEG Movie Clip Screensavers!