Schooling Skills Family Support Lasting Friendships

Is it expensive to join Sisters of XI?

NO! Sisters of XI is acutely aware of how important it is to balance
money and finances as it applies to our standards of living
for today's woman. We are pleased to say that our
expenses for membership are flexible.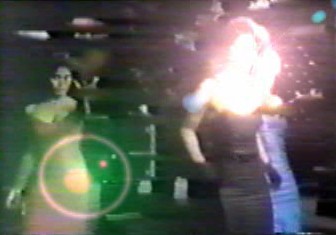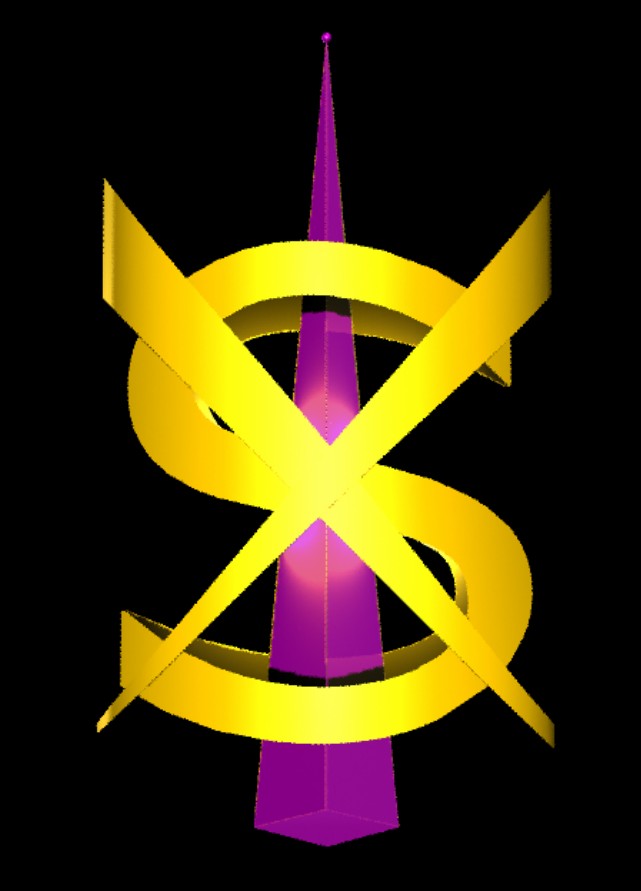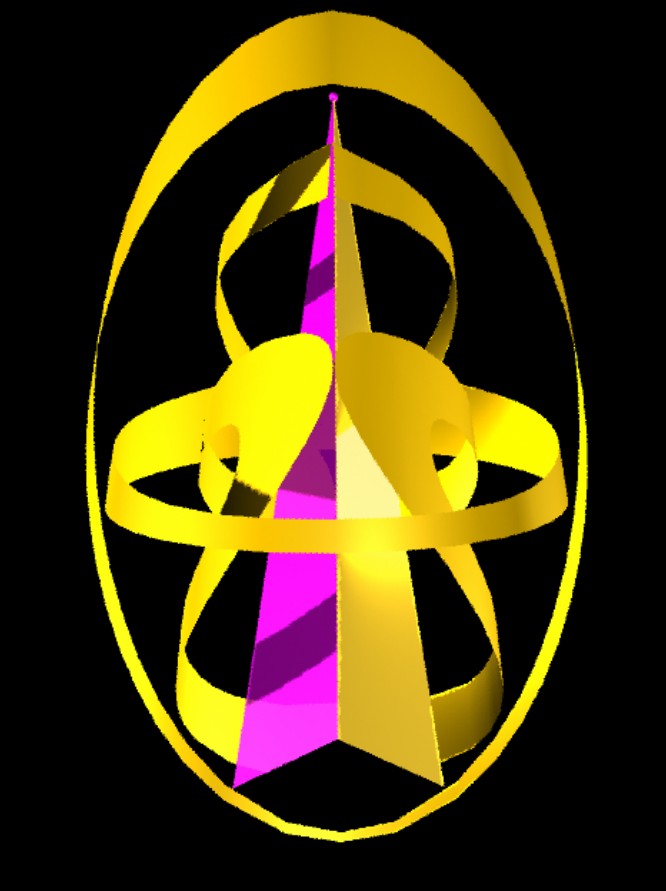 Sisters of XI Sorority Maidens of the House of XI
Get Free! High Resolution Full Motion WMV MPEG Movie Clip Screensavers!