Alpha Chapter's Halls of Honor!
A Chance to try. A chance to dream.
You don't have to live like a refugee!
Children's Newest Hit Release From Children Records
"Run For The House"
Ro Call
---
Sisters of XI Sorority News!
Alpha Chapter's Halls of Honor!
A World of Women. A World of Achievers!
---
SXS Overcoming Adversities!
Ancient Blood Lines Facing Modern Challenges.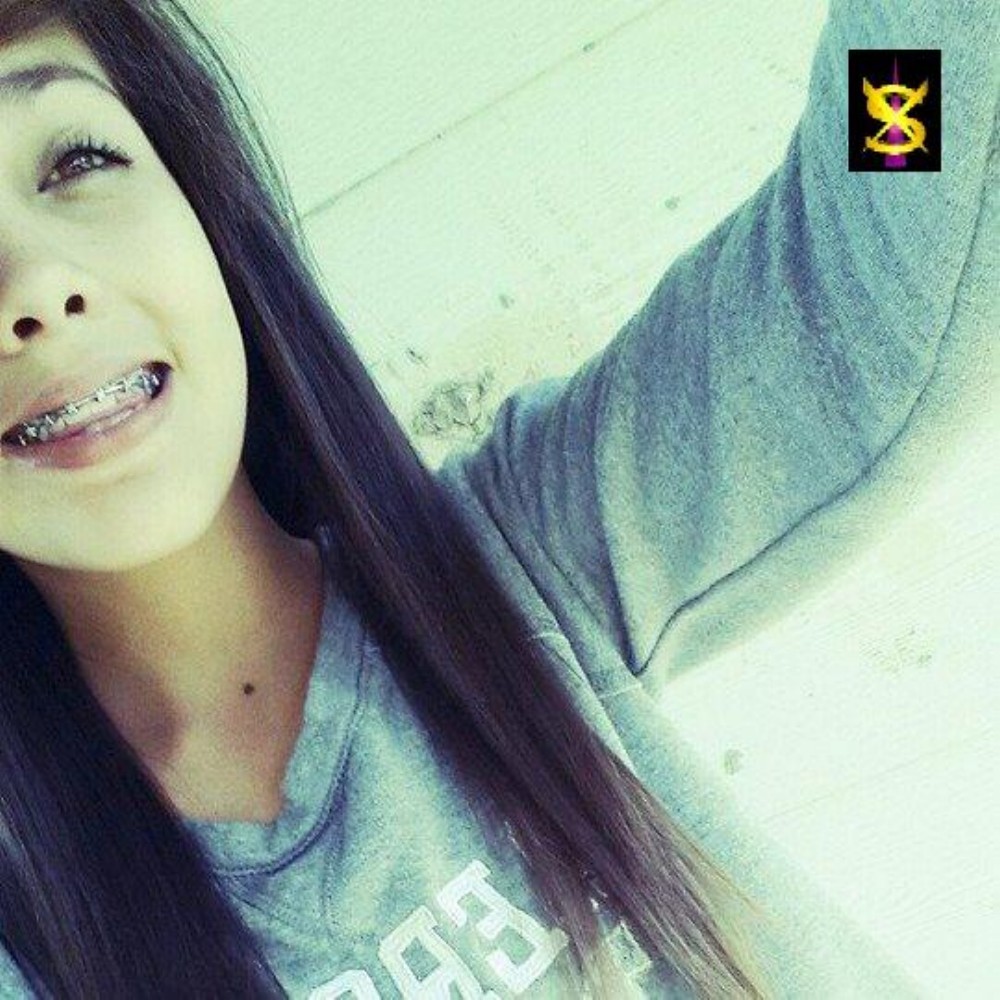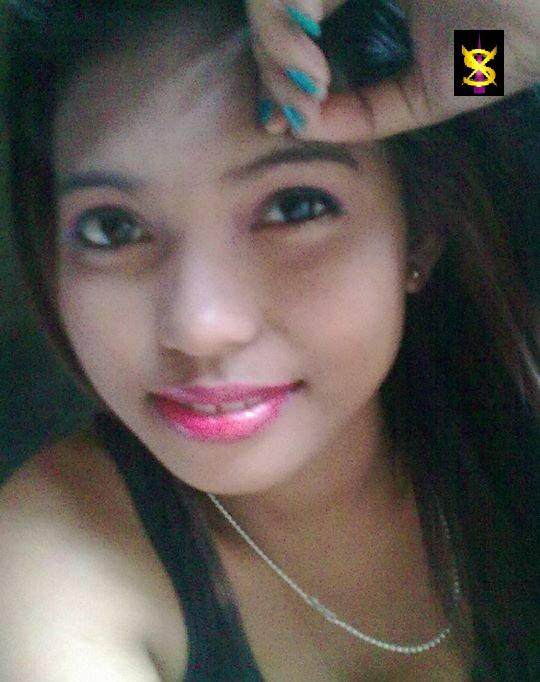 The Sisters of XI Sorority!
---
The House of XI - SXS Sorority!
100% of Your Donations Goes To Benefit Orphans!
House of XI at Royal Gorge 312.623.1079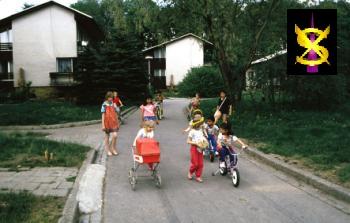 Dublin Orphans Home
The Children's Sunshine Home, (01) 289-3151
Leopardstown rd Foxrock 18 Co. Dublin - D18 Foxrock
Dublin Ireland
Belfast Orphans Home
Bawnmore Road Children's Home (028) 906-068553
70 Bawnmore Road, Antrim County
Northern Ireland
Prague Orphans Home Czech Republic
Bucharest Orphans Home Romania
Sophia Orphans Home Bulgaria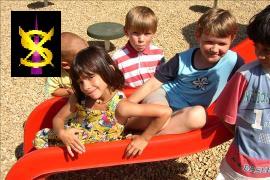 Please! Help SXS Sorority Help
Those Who Can Not Help Them Selves!
---
Make An Effort To Benefit Orphans!
Contact An Orphanage And See What You Can Do!
---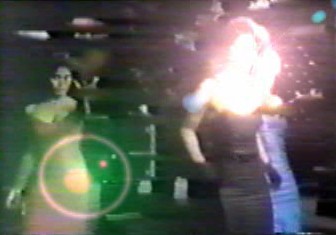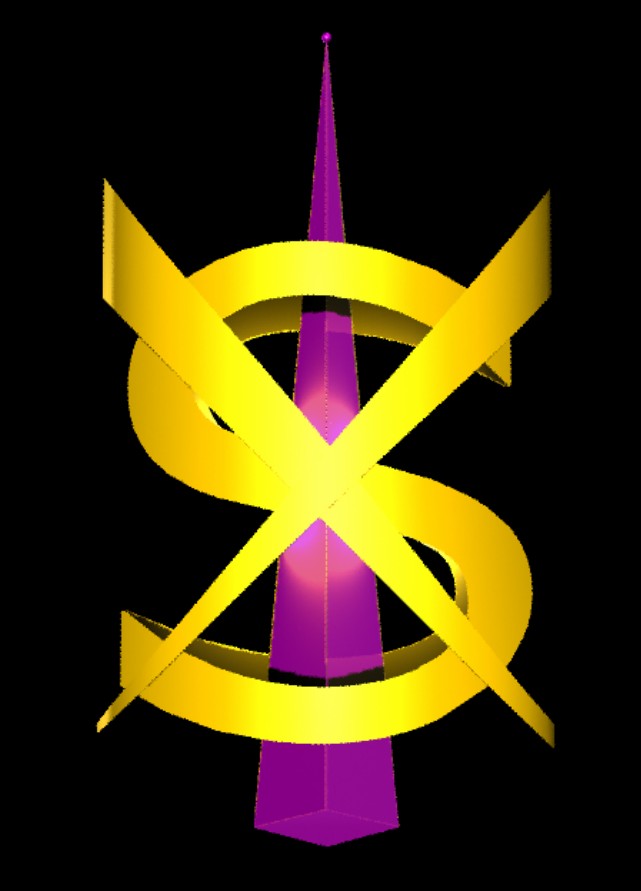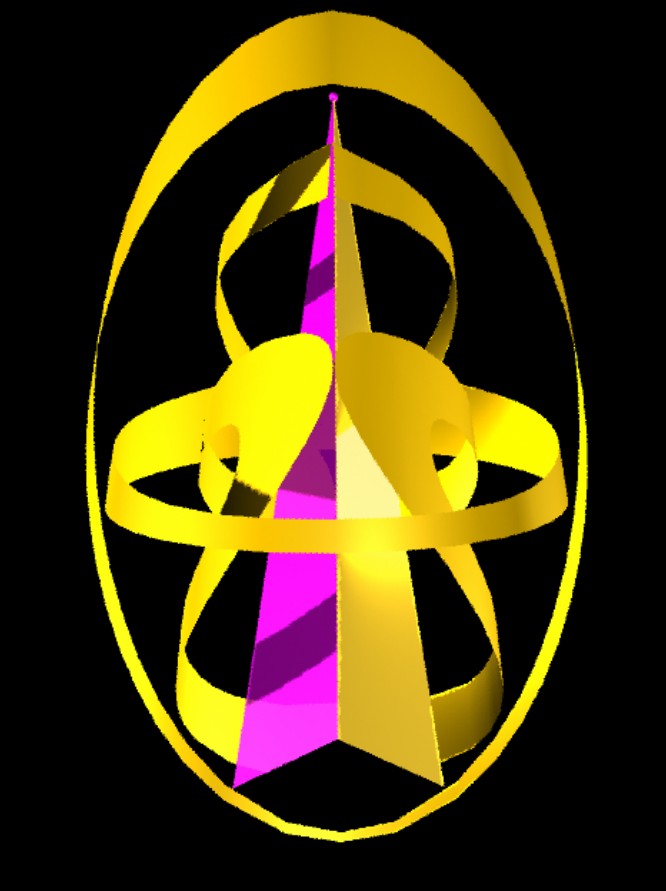 Sisters of XI Sorority Maidens of the House of XI
Get Free! High Resolution Full Motion WMV MPEG Movie Clip Screensavers!