Schooling Skills Family Support Lasting Friendships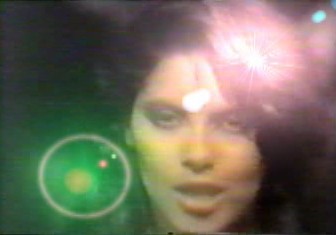 Do I have to be a college student in order
to be a house of XI Sister?
Giving social support, assistance, and hope to a SXS Little Sister abroad
and encouraging her that she can make it through Junior High and on through College to a more fulfilling, expressive, and influential life,
is very often among a SXS Big Sister's primary duties.
An education is very important and can be the foundation for many things. There are many different ways to contribute as a member of SXS and you need not be a college student to qualify.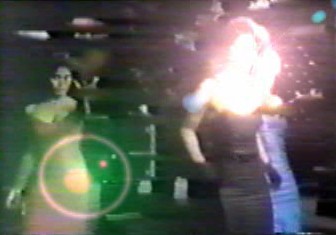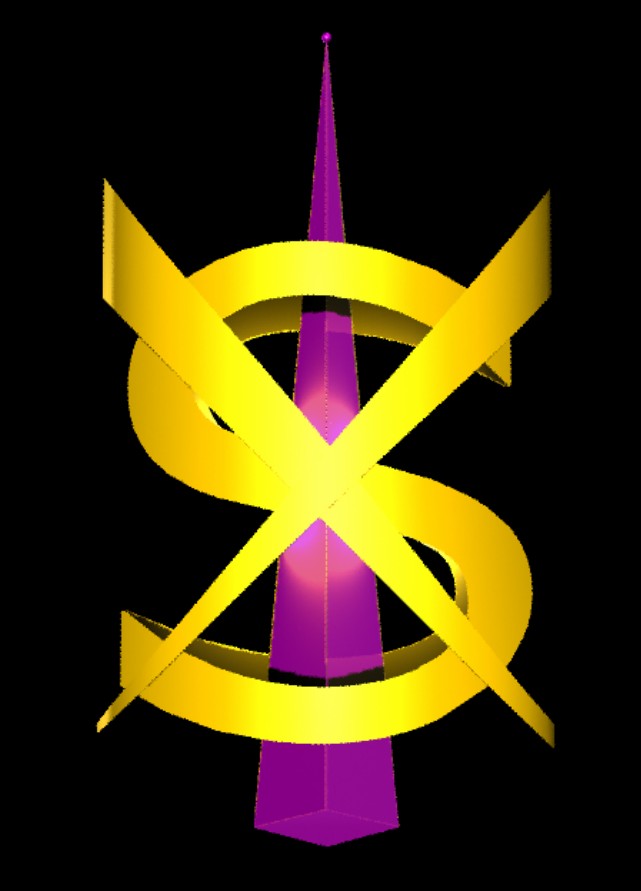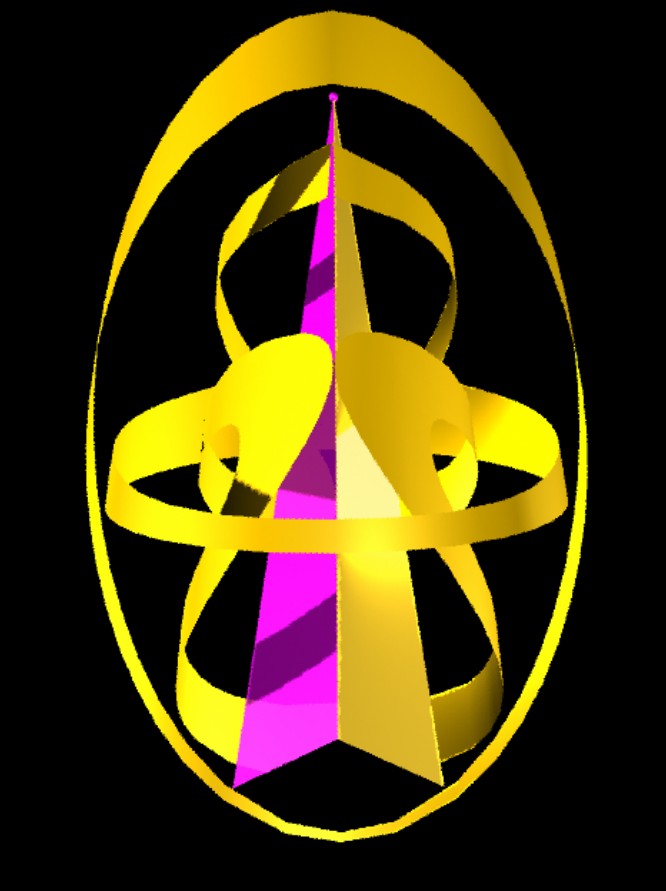 Sisters of XI Sorority Maidens of the House of XI
Get Free! High Resolution Full Motion WMV MPEG Movie Clip Screensavers!