Schooling Skills Family Support Lasting Friendships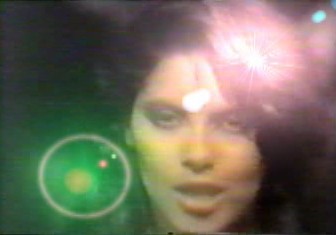 What is Sisters of the house of XI's mission?

Our mission is to promote self-improvement, community service,
higher multi discipline education, and to avail women
of the social and economic controls
which affect our global society.
How old do you have to be in order to be
considered for membership?
Sparkling Gems! - 18 yrs and up, Full House of XI Sorority Sister status.
Diamonds in the Ruff! - 11 yrs and up, Selected for social and educational grooming.
A productive Sisters of the house of XI Sorority Pledge knows that the 11 year old working
in the field for ten hours a day, since she was nine years old, has greater challenges and
needs a 'Big Sister' earlier in her young life than the 11 year old watching videos on a
big screen with a bowl of cereal in her lap. The Earth is round... Ladies.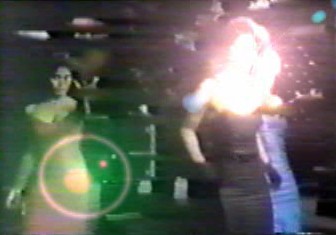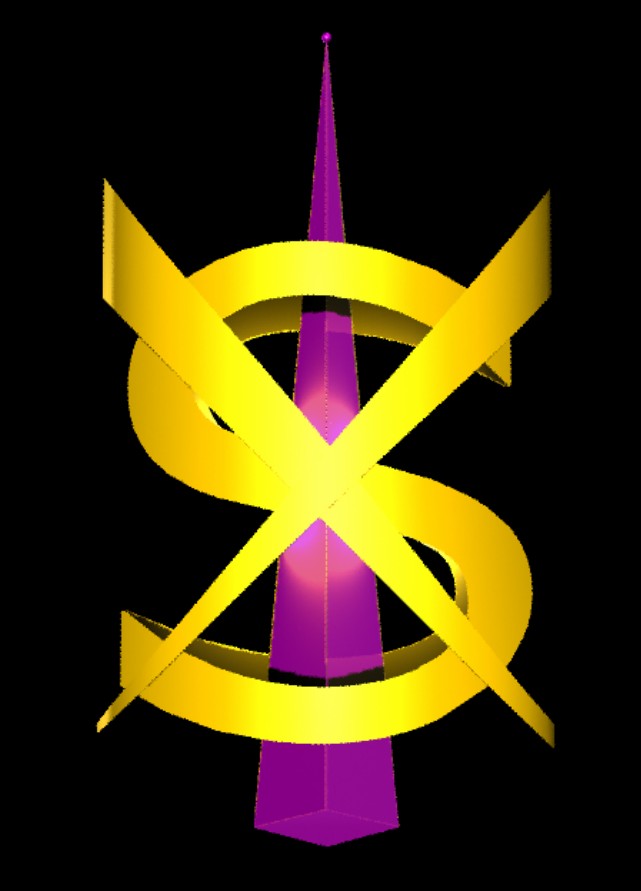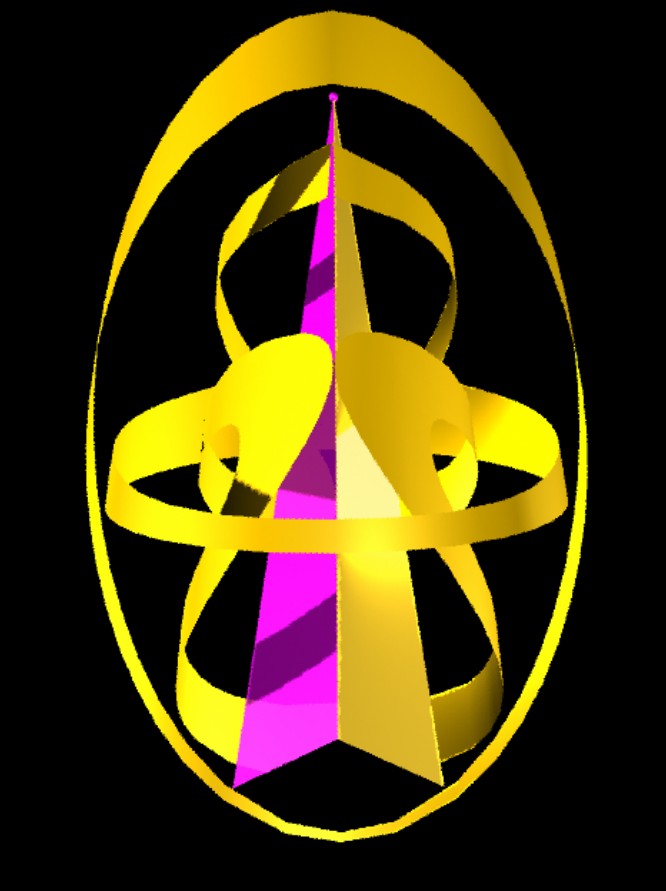 Sisters of XI Sorority Maidens of the House of XI
Get Free! High Resolution Full Motion WMV MPEG Movie Clip Screensavers!