Schooling Skills Family Support Lasting Friendships

Do you have a call and hand sign?

YES! We hold this information very close to our hearts and
only the Sisters of the House of XI Sorority know them.
What is gained from being in a sorority?

Sorority life offers something different for each member.
She is your sister for life.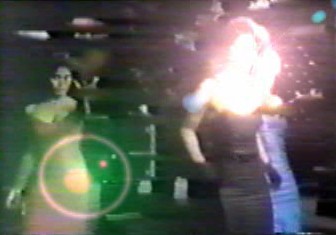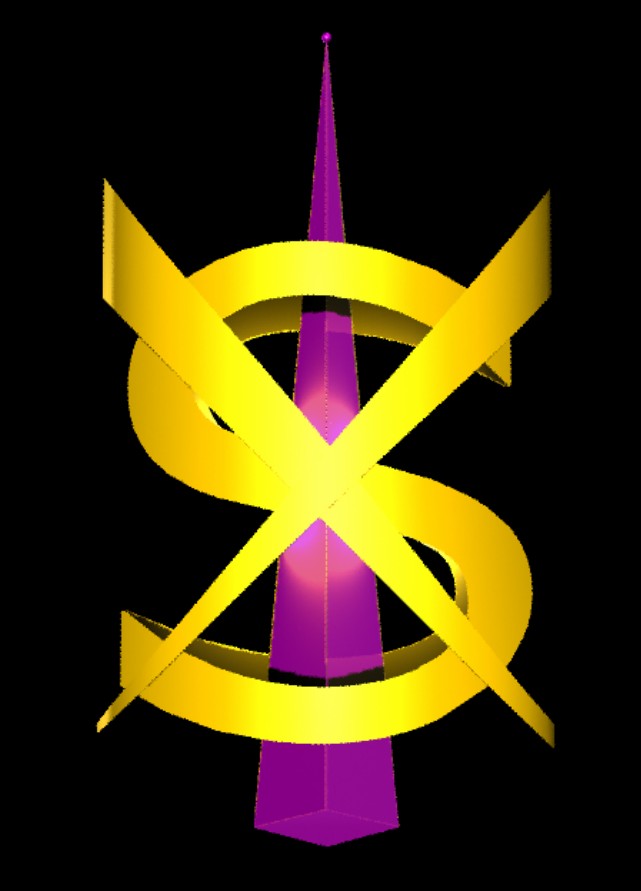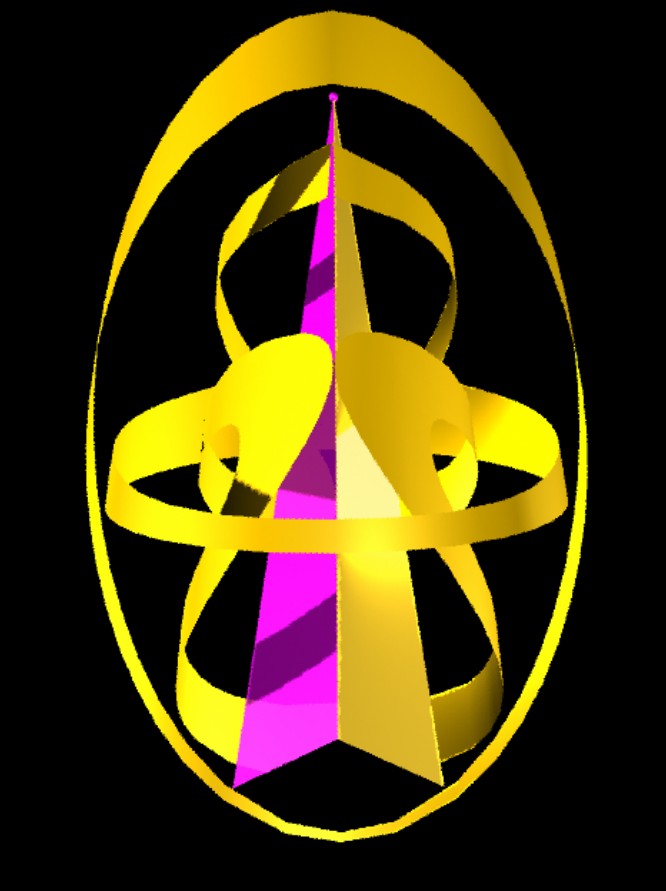 Sisters of XI Sorority Maidens of the House of XI
Get Free! High Resolution Full Motion WMV MPEG Movie Clip Screensavers!