Talk To Me . . . Food!
"XUXA's Search Party!"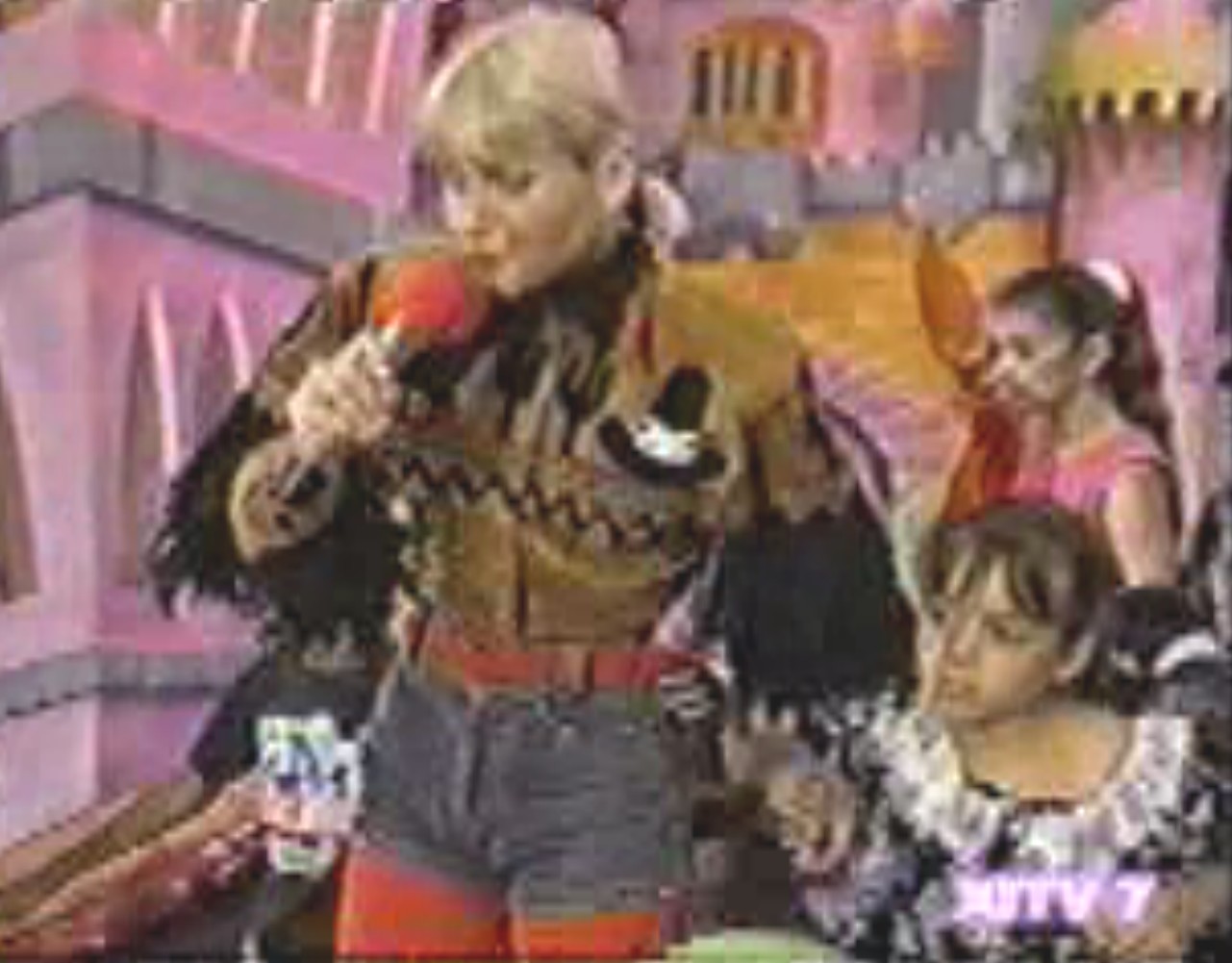 "Time For The Gang To Eat!"
"Hey, You Wanna Dance?"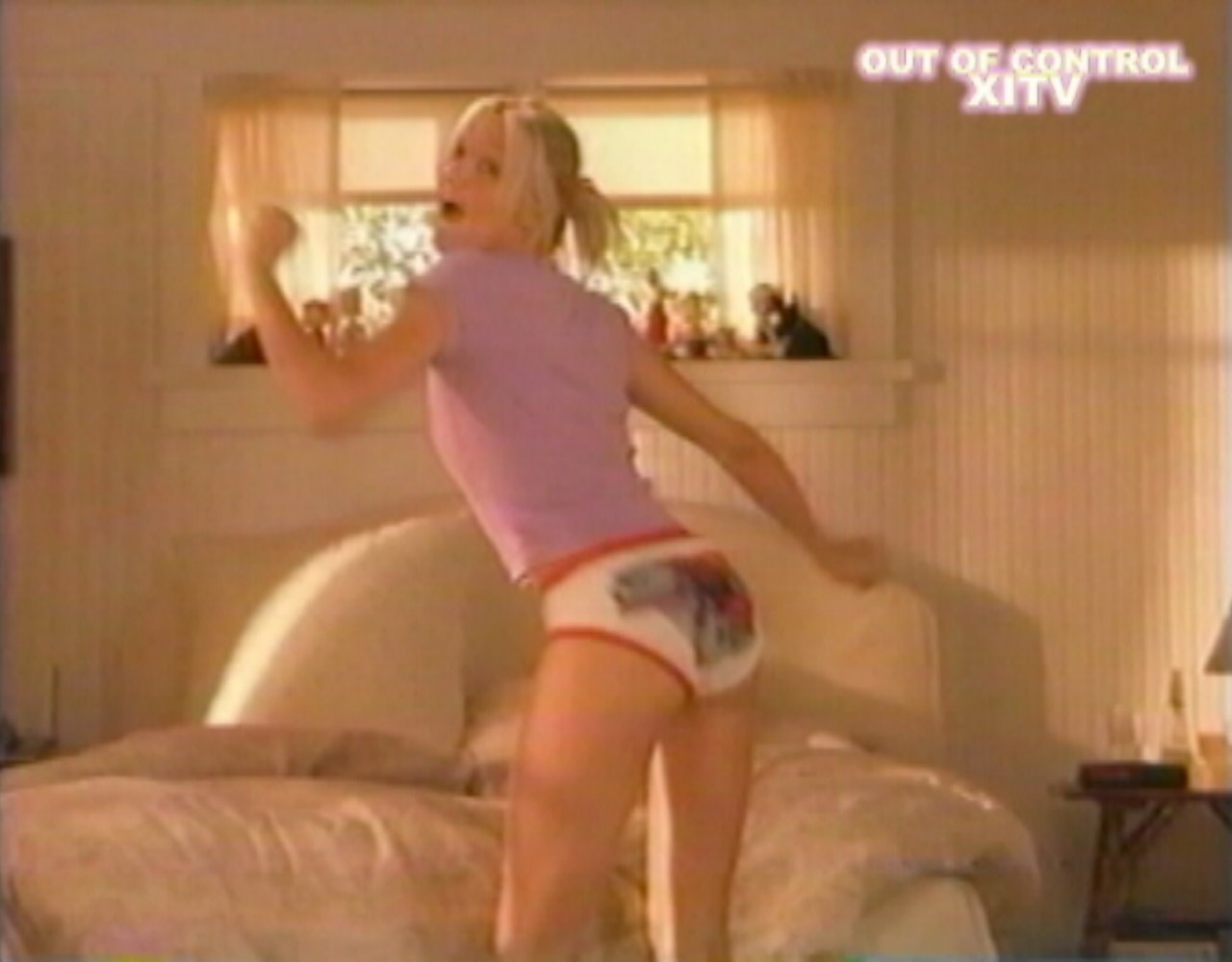 "It's A Great Appetizer!"
"Bavarian House Party"


"Slap One Together!"
House of XI's House Parties!
Presents
G. Cameron Romero's
"The Screening!"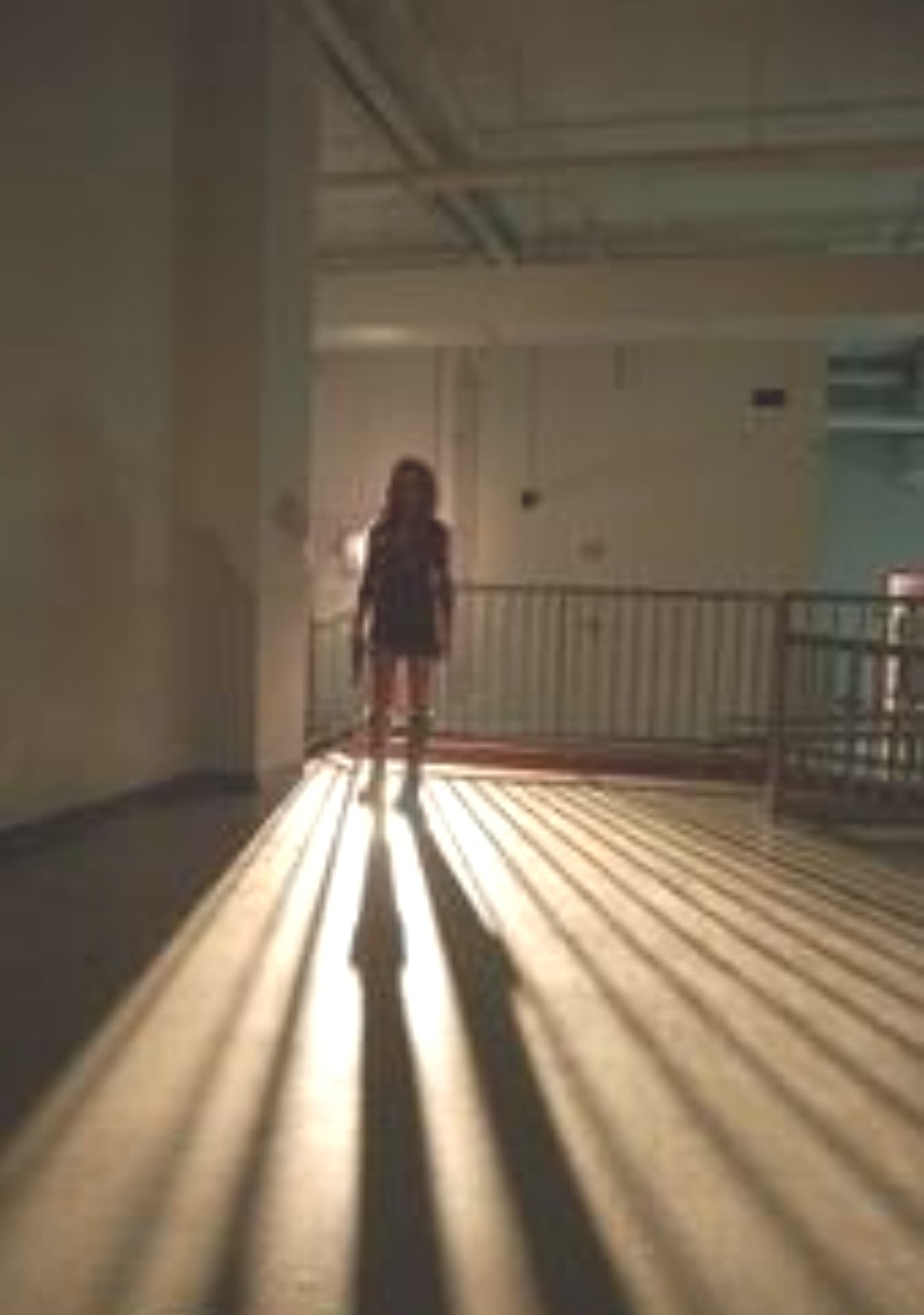 "If You're In this Film You're
Already Dead!"
"The Screening!"
Synopsis: The son of horror legend George A. Romero brings his directorial debut to the screen, with a disturbing look into human fear and fatality perpetuated through generations of snuff film makers from the same family.
"When Sh!t Hits The Fan!"


"Honey! You Shouldn't Do That!"
'House of XI'
"House of XI's Parties Happy Halloween 2015"
SXS Sisters of XI Sorority! Presents . . .
The "Eat Me Now!" Halloween Costume Party!
Fun People! Hot Dancing! Haunting Music!
Fun Scary Foods! Best Costume Prizes!
Plus! Two Live Musical Performances by . . .
"CHILDREN" House of XI's House Band!
Manitou Springs Celebration at
The "Embassy Suites" In North Colorado Springs!
Saturday October 31, 2015 - 3 PM - Sunday 3 AM
Dress Up! Join In! Enjoy! Accepting Cash Donations!
"Come and Help Fill The Orphan Treasure $$$ Chest!"
All Proceeds Are To Benefit The . . .
SXS Sisters of XI Sorority Orphan Resource!
---
Portions of This Event Will Be Televised For . . .
XITV ITN On The International Television Network!
---
Due To Attendance Limitations, Please . . .
Call 312.623.1079 To Confirm Your Admission!
or Email Us At Halloween@houseofxi.com
---
SXS Sisters of XI Sorority! "We Just Taste Better!"
---
Drink XITV - Shake Well Before Serving!