Original House Tracks - Mix Mastery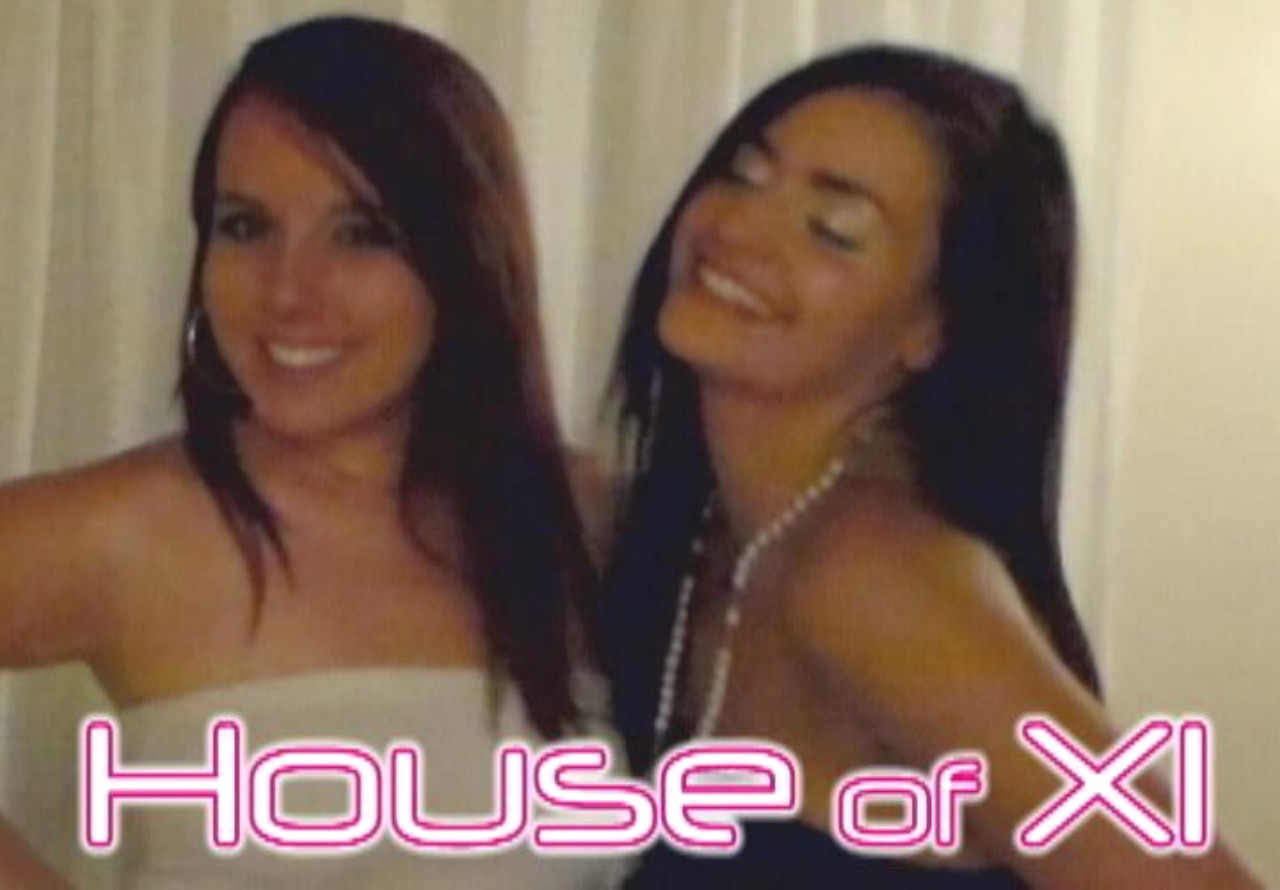 Ashley Olsen, Juliette Lewis, Lindsay Lohan, and Marissa Ribisi.
Lindsay Lohan, Drew Barrymore, Luci Liu, Marissa Ribisi, and Cameron Diaz.
3. House of XI's Psychosylumni Theme
Our re-mix of various moments throughout House of 1000 Corpses.
4. International Television Network Theme
Angelina Jolie hacking the planet in Hackers.
Oren Ishi I and the Crazy 88.
The Blood Pack Scene in BLADE II.
7. XITV 13 The Great Tyrant Theme
Jane Fonda and Veronique Vendell.
Linda Blair, Jennifer Love Hewitt, Meg Ryan, and Ashley Olsen.
Sherri Moon and Rob Zombie, our way, need we say more.
10. House of XI House Parties Survivor
Sherri Moon will show you where It's at.
Free "Gates au House of XI" Music Video!
A memorial to all of you who get accidentally ungutted at a House of XI House Party.
An awesome special re-mastery of Tom Petty's classic. Ours is just twice as creepy and three times as spooky.
Just FYI, this tune can be heard more than three miles away as one approaches the House of XI Colorado Estate.
It's not heard near nor within the buildings, only as you leave or approach. Scared Yet.
House music for when you are having guests over for dinner. Instantly turn any Garden Dinner Party into an
all you can eat free for all bistro. Le Jardin de Bistro! is comprised exclusively from six movies,
back beats, rhythms, riffs, and all. No other tracks were used.
These films are Lost In Space, Halloween, Exorcist, Jason X, Kill Bill, and Sleep Away Camp.
Song title does not mean The Garden Bistro, it means The Garden of/from/for a Bistro!
Think About It a while.
13. House of XI 3 AM - It's Time For Freddy!
Foolish enough to stay for the House of XI after party!
No Catering needed... food just walking around all over the place.
Killer custom special mix mastery from the Sang Royale Yacht Club!
Back To House Music! | Back To House Parties!
You Are Listening To The Nation of XI Rocks Theme Track!
XI TV's
Bumper-To-Bumper!
Crazy Laughs! Gorgeous Girls!
Funny Horror! Groovy Tunes!
-and-
Hot Fashions!
Surf TV Full Episode #1 30 min 129MB