China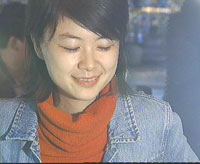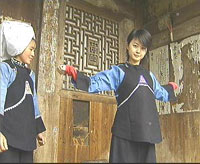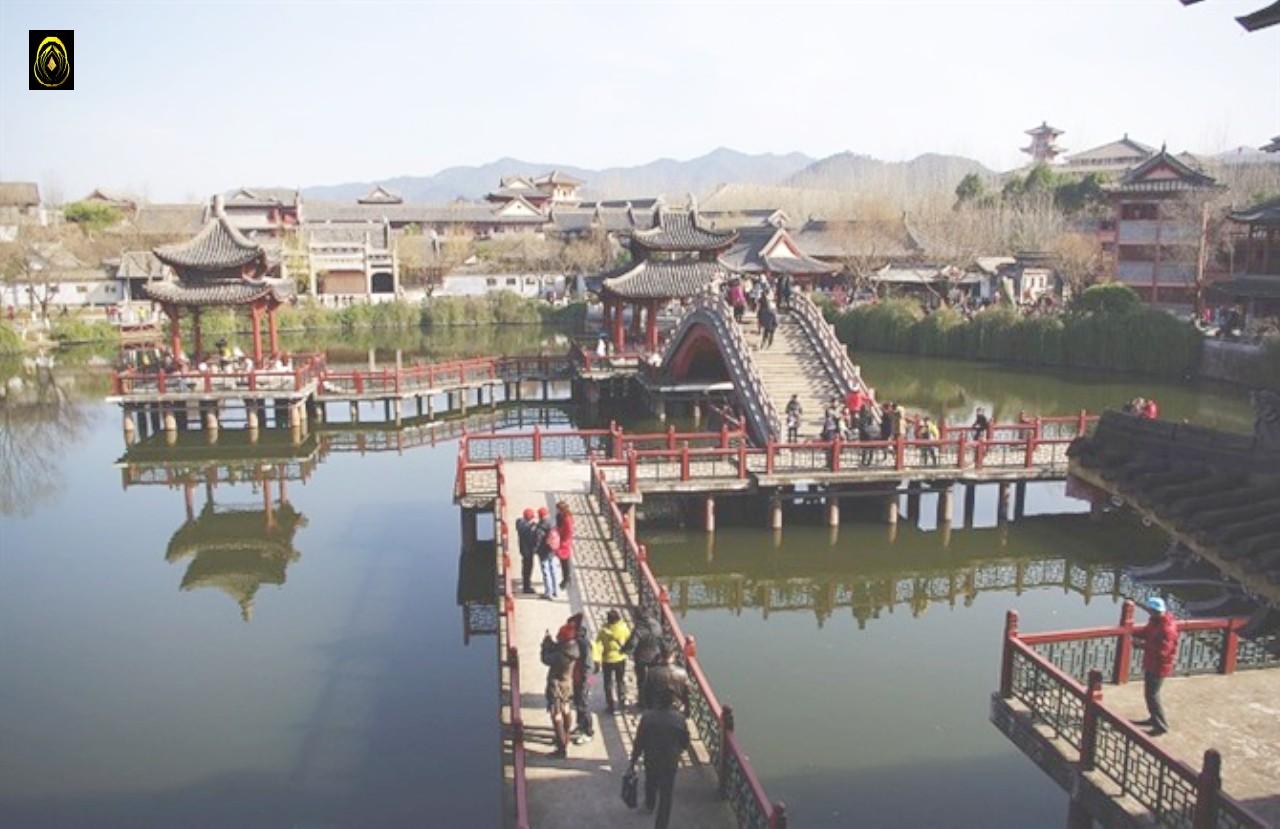 China
The spinsterish Beijing of old is having a facelift and the cityscape is changing daily. Within the city, however, you'll still find some of China's most stunning sights: the Forbidden City, the Summer Palace, Temple of Heaven Park, the Lama Temple and the Great Wall, to name just a few.
Follow! - Chat! - Socialize! - www.703804.com
Stay In Touch With The New Modern China!